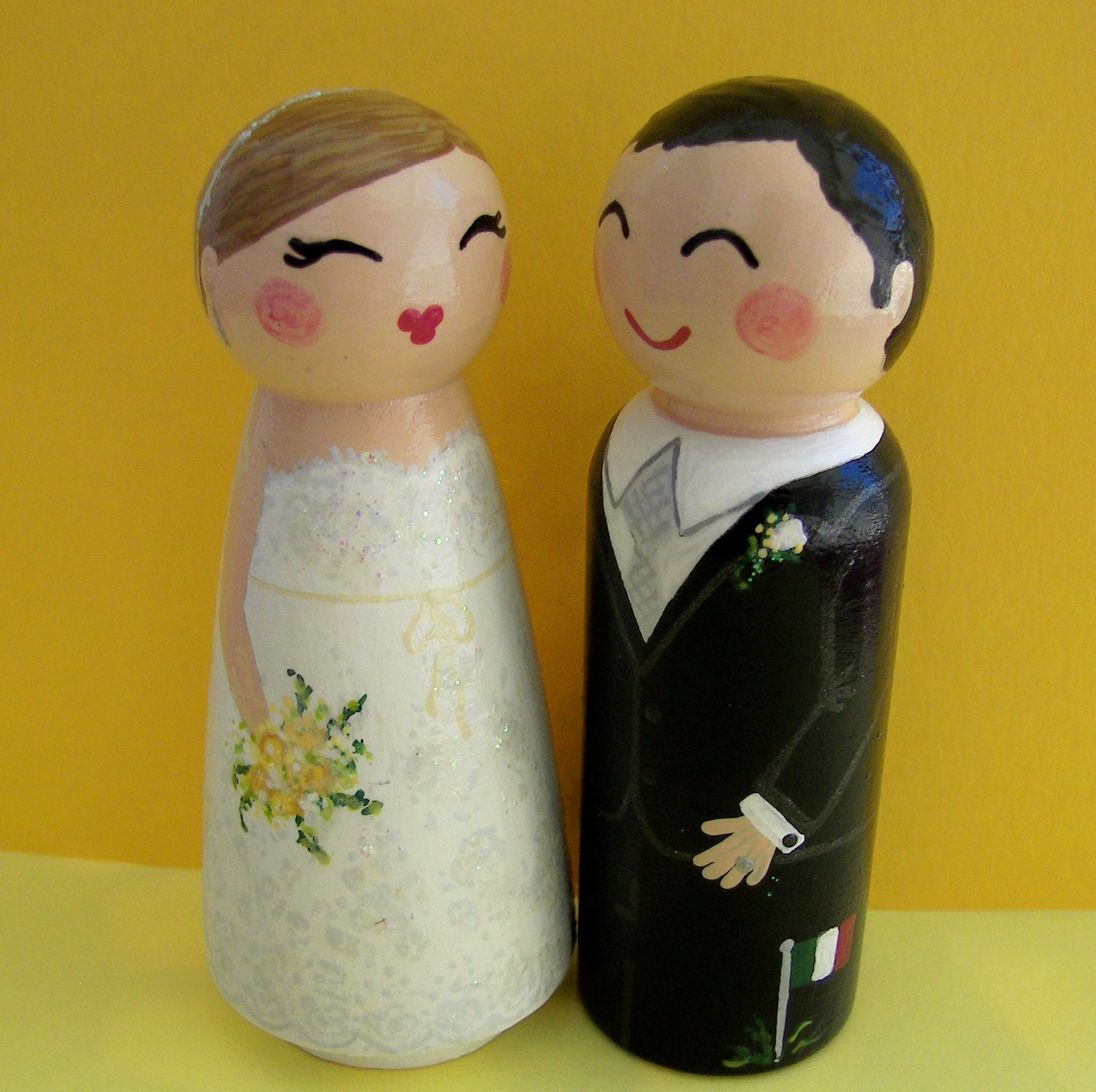 bouquet by Martha Stewart Weddings...
Yellow Roses mean:
Joy, Happiness & mostly Friendship...
This scene from Kate & Leopold makes me Smile...
Charlie: I got to talk to you about this, okay?
'Cause there's some *hit here that just cannot be said.
Leopold: Did you assemble a bouquet for Patrice?
Charlie: Look, you just can't tell a woman she's...
"gracefully serene."
Leopold: (tossing Charlie's bouquet aside..)No, no, this will not do.
Charlie: Wha... Why?
What is wrong with this one?
Leopold: The orange lily implies extreme hatred.
The begonia and lavender
danger and suspicion, respectively.
Every flower has a meaning, Charles.
Might I suggest the amaryllis, which declares the recipient
a most splendid beauty.
Or the cabbage rose.