Wednesday, February 29, 2012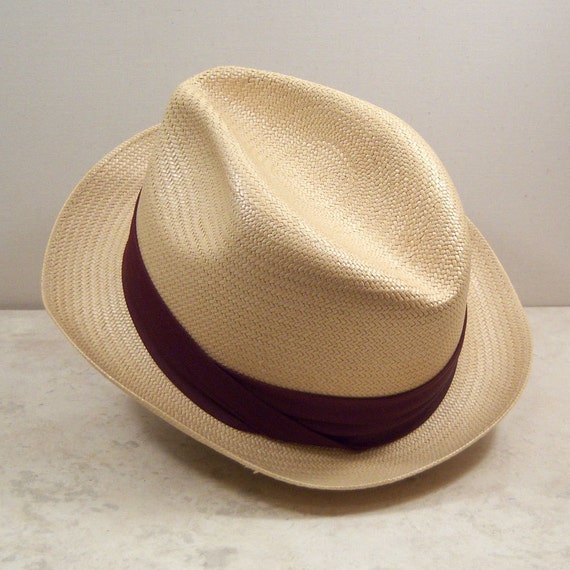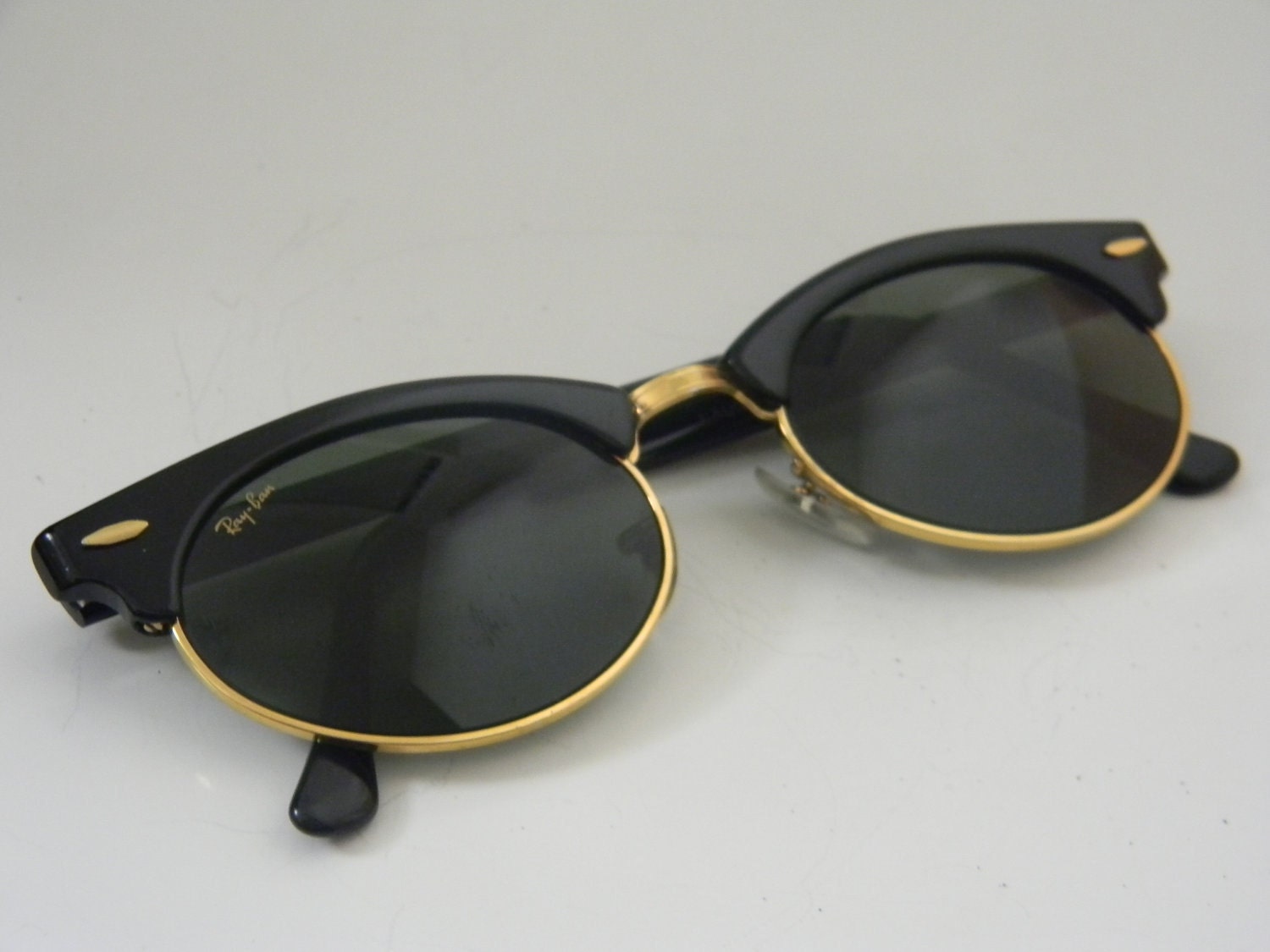 Kentucky Hot Brown Recipe from
MyRecipes.com
Country ham and biscuits from
Southern Living
Virgin Mint Julep

4-5 mint sprigs
1 1/2 cups sugar
2 cups cold water
3/4 cup lemon juice
1/4 cup pineapple juice
1 1/2 qt ginger ale
Thinly-sliced lemon slices (for garnish)

Rinse the mint and discard the stems. Place sugar, water lemon juice, pineapple juice in a medium-sized bowl, mix, and stir in the mint leaves. Allow to stand for 30 minutes.

Fill a large pitcher with ice cubes. Strain the liquid over the ice. Add the ginger ale and lemon slices and serve.
Monday, February 27, 2012
I am in love with the cardigan trend. There is nothing more cozy than I light and pretty cardi... Photo grom
LovelyGirlsWeddings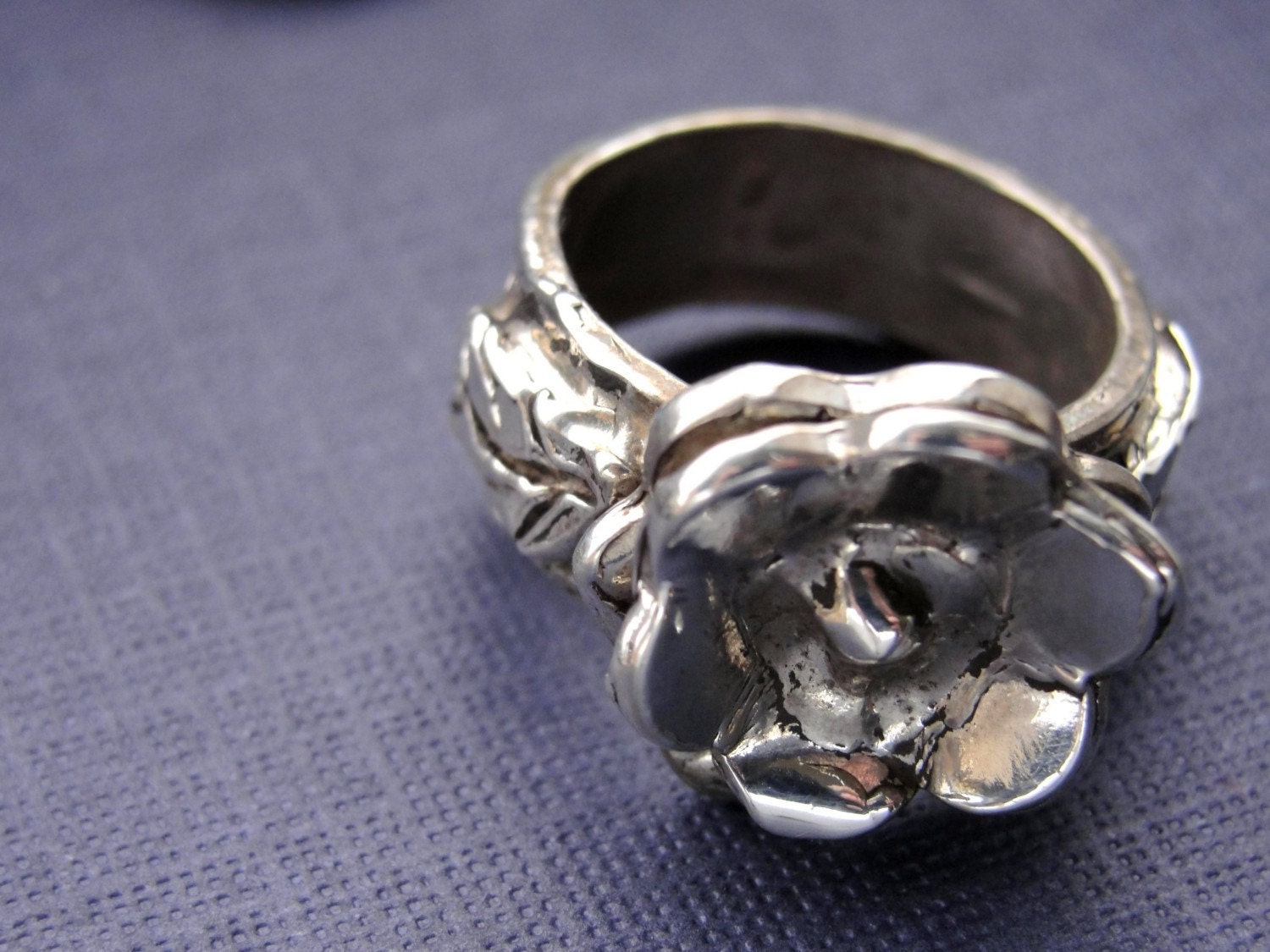 I LOVE this ring.. it's so beautiful and something that would be very different. Designer..
RockmyworldInc..