Thursday, September 29, 2011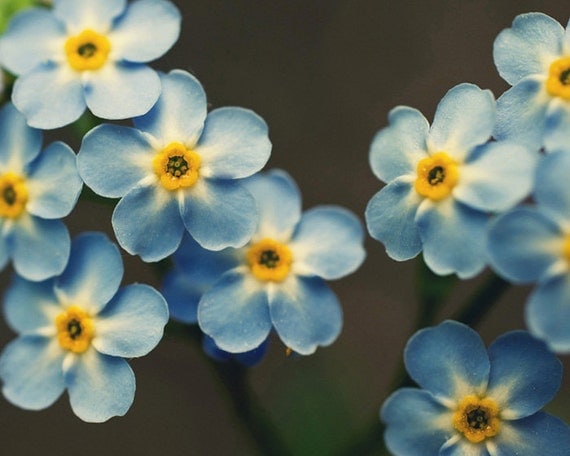 A lovely piece of art is a good place to find your colors and themes. This gorgeous photo of forget-me-not is the color inspiration for this wedding. Photo by amazing etsy photog..
starwitness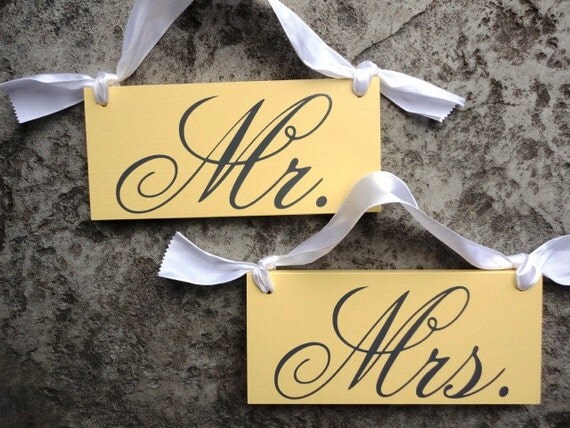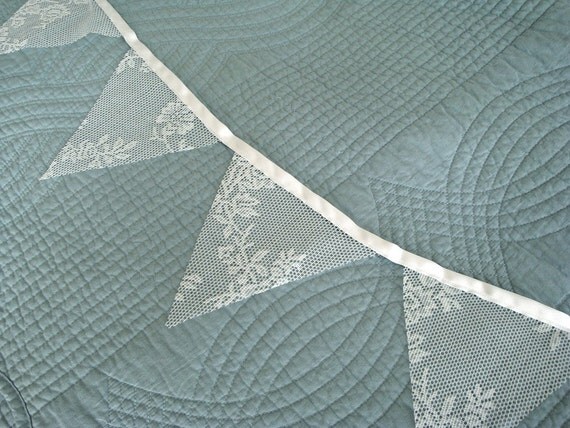 Wednesday, September 28, 2011
C's secret recipe... HERE... shhh..
THE Chocolate CAKE

Dude's Chocolate Cake (the secret family recipe)
In a saucepan put:
2 cubes salted butter
3 heaping T coca
1 Cup hot water
Bring to a boil while stiring
In a bowl place:
2 cups sugar
2 cups flour
Add Chocolate mixture
Beat in 3 eggs and..
1 T good Mexican Vanilla
Add 1/2 tsp baking soda to 1/2 cup butter milk and add to batter
Beat this recipe by hand just enough.
Bake at 350 for 35-40 minutes..
Tip: I insert a tooth pick at 35.. if it comes out clean.. I take the cake out of the oven. You don't want to overcook this at all. :)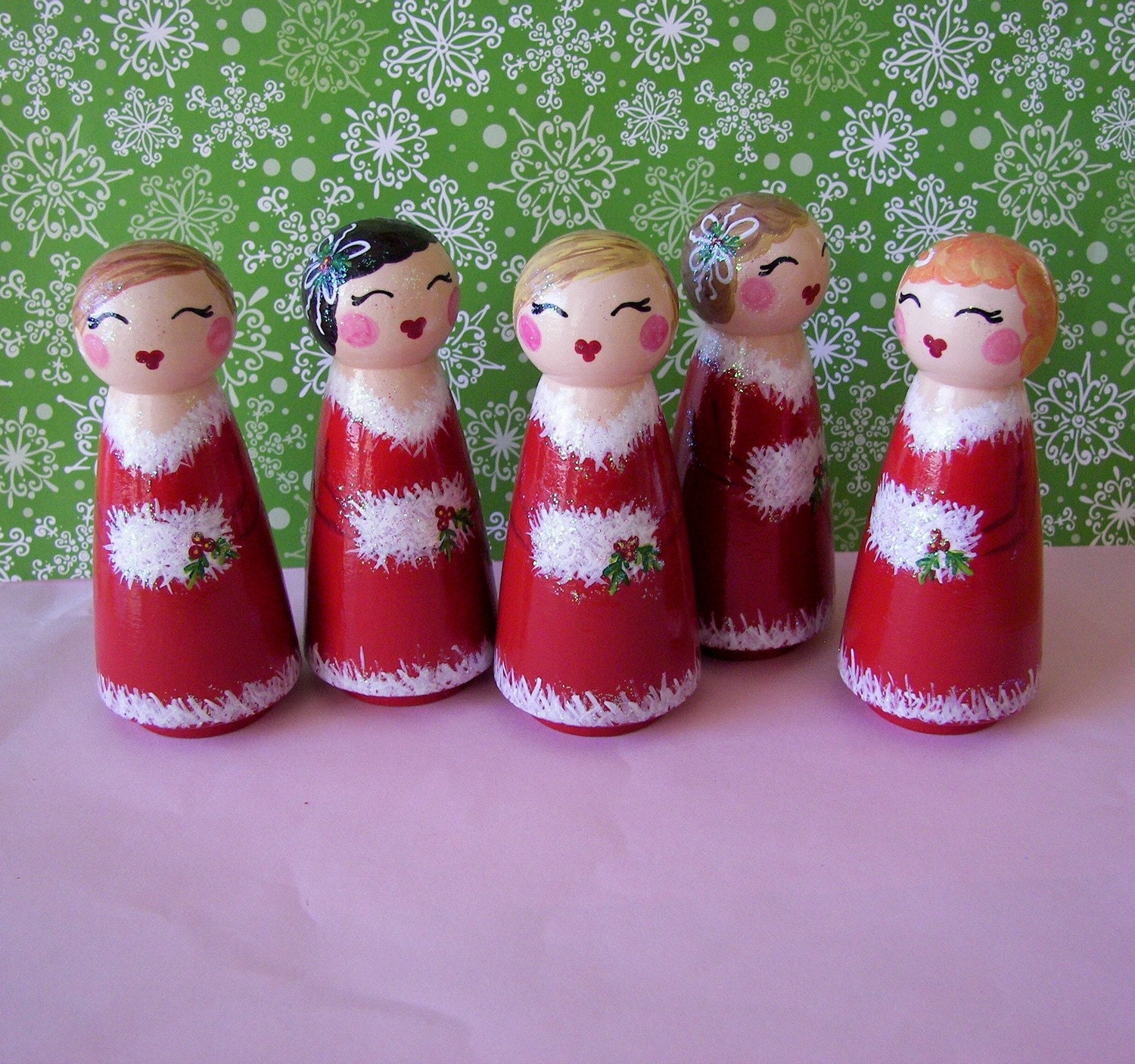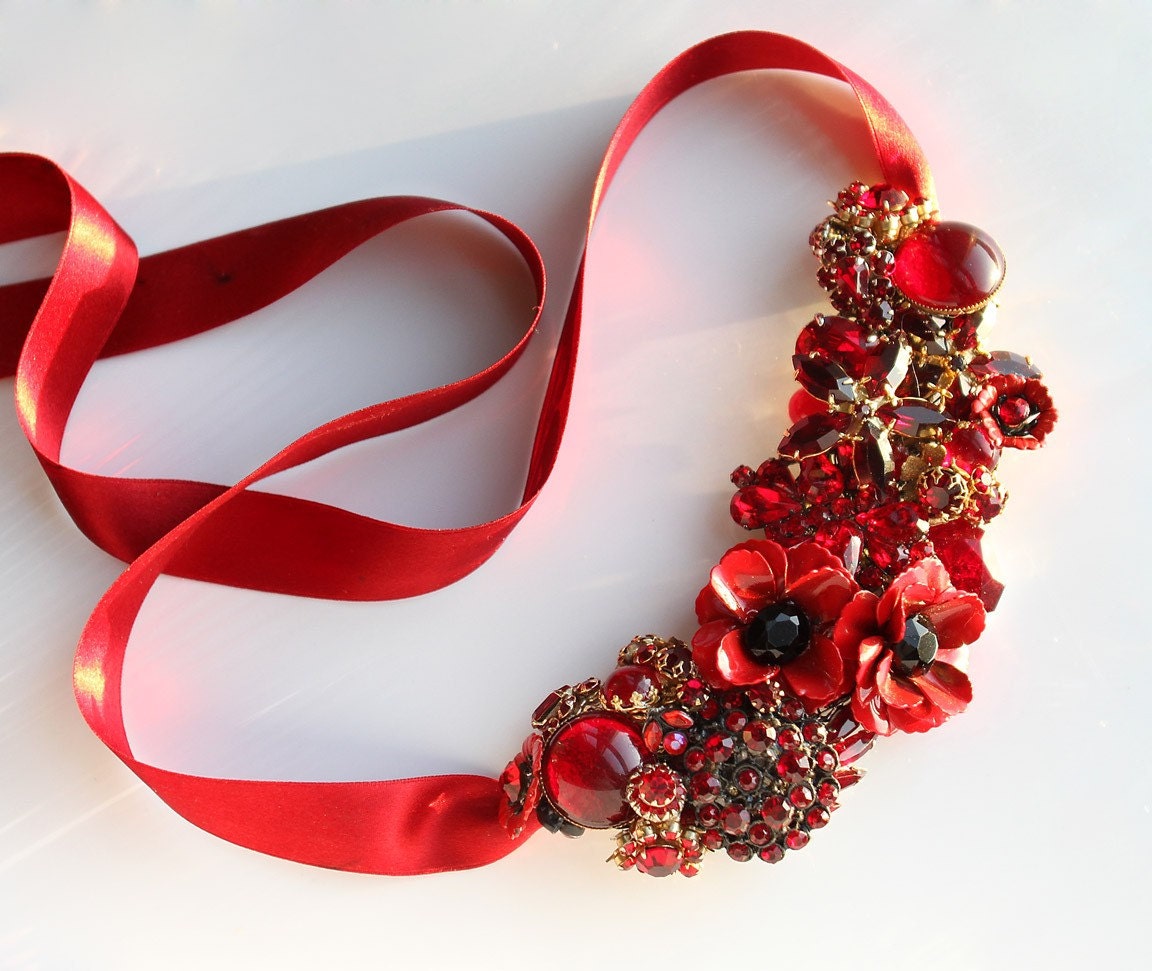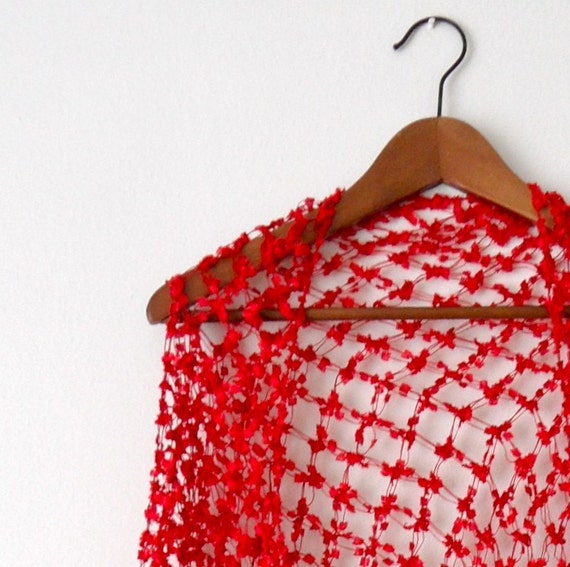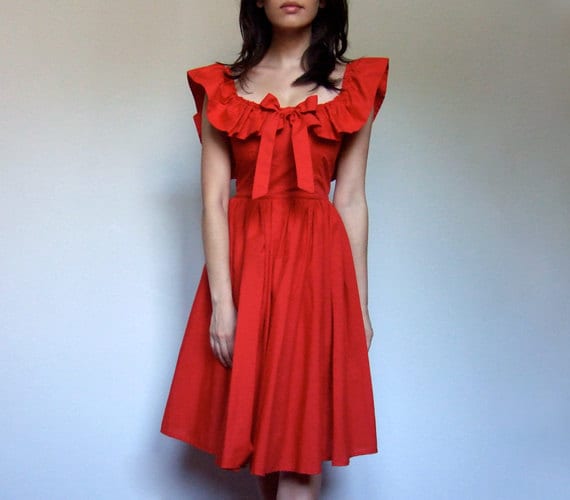 I love Ariat Boots...Ariat Heritage Western Boot in Red (oh my heck!)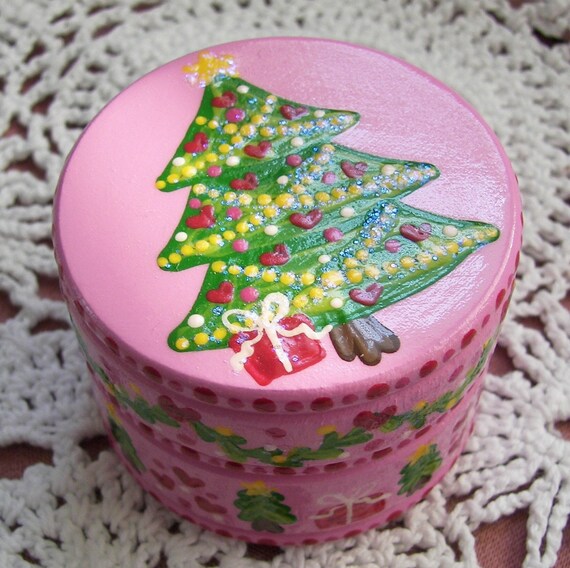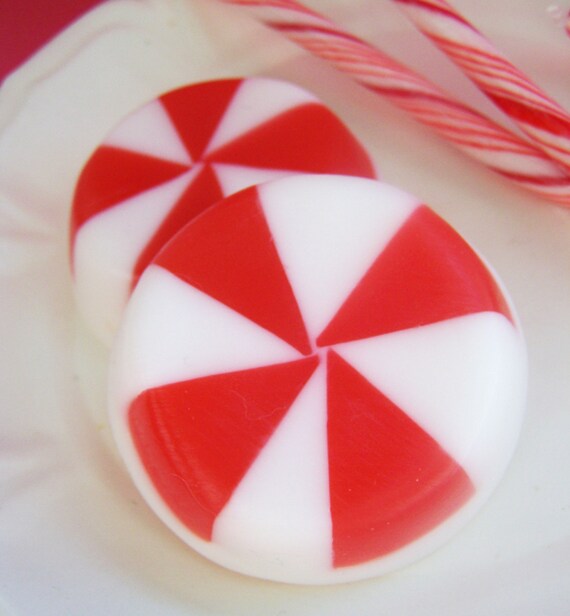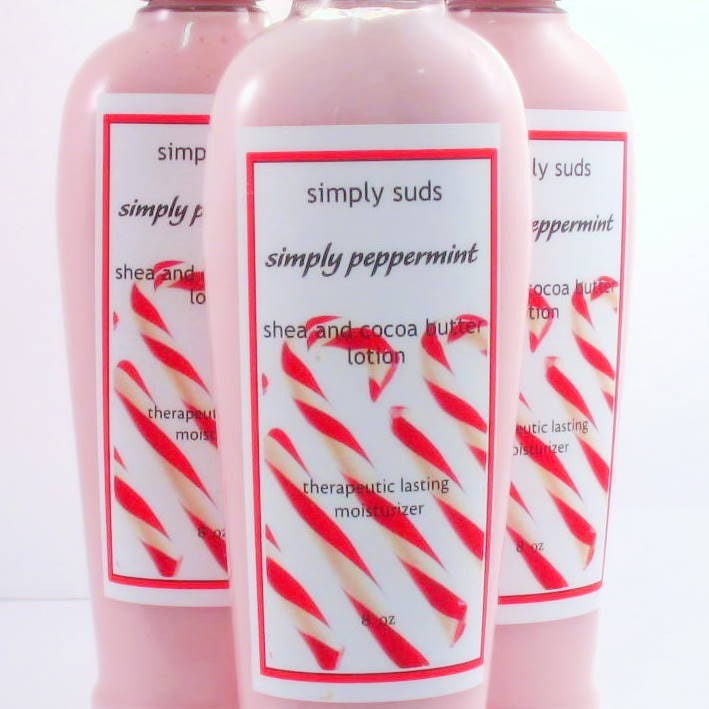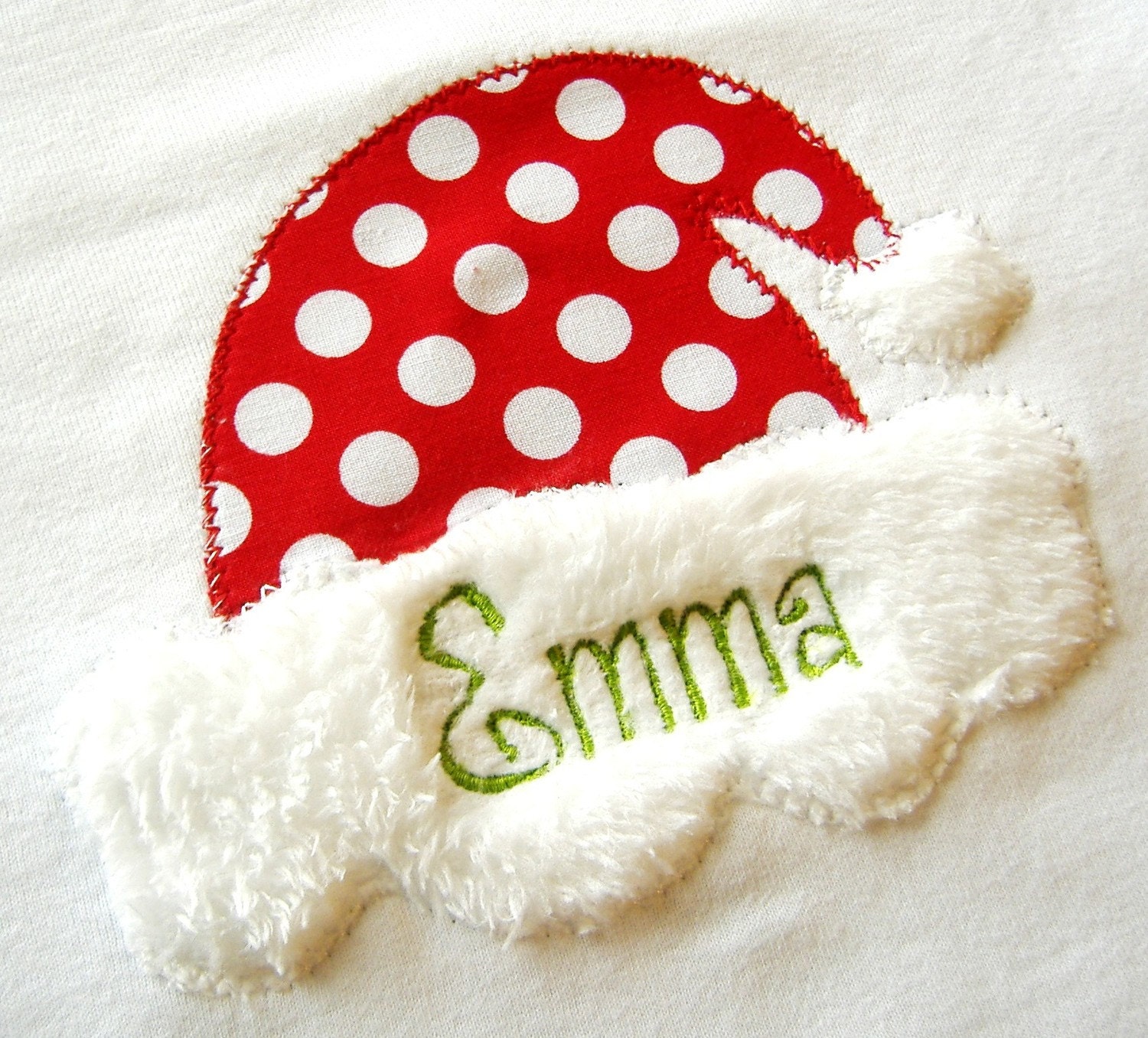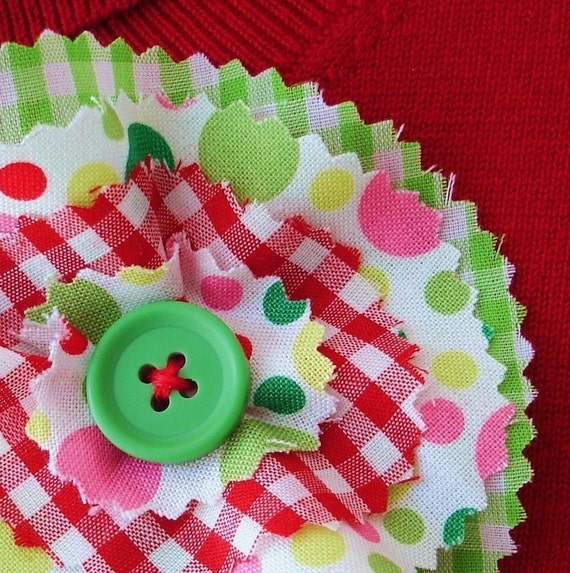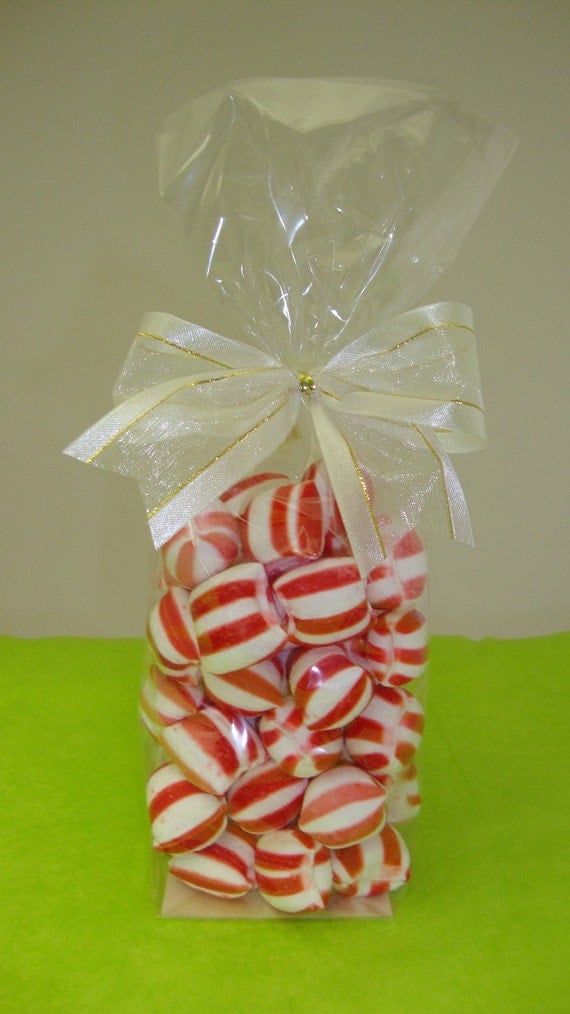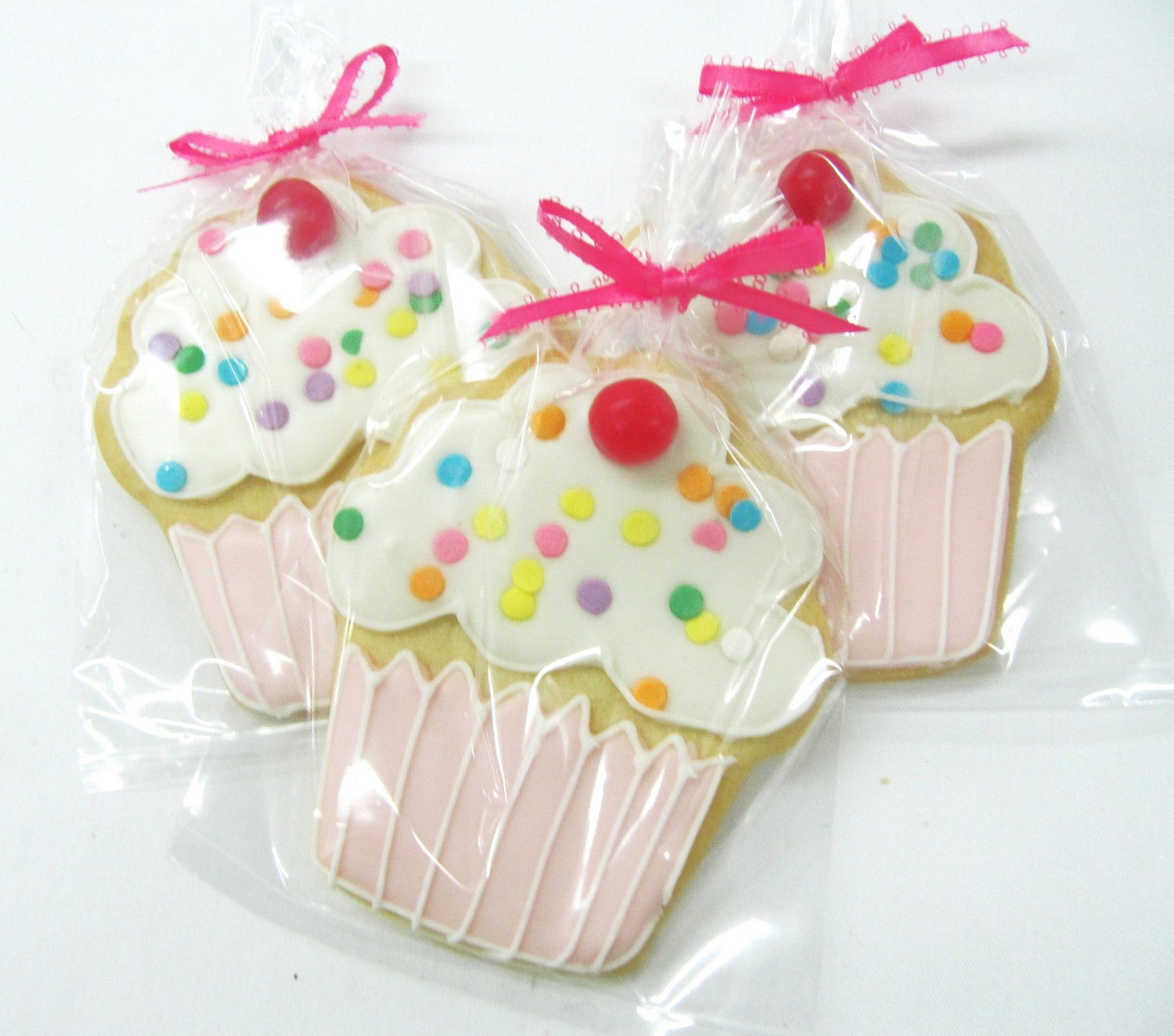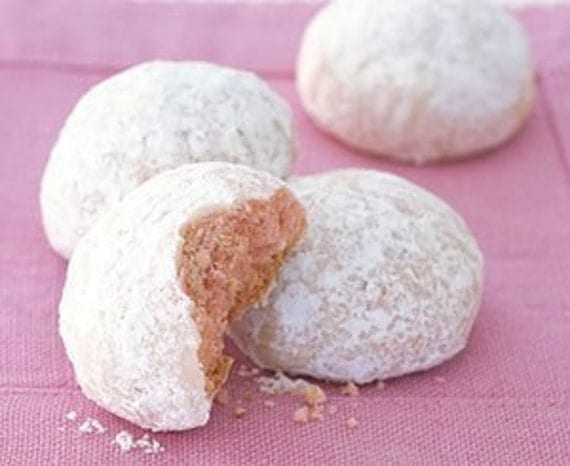 Menu:
Cafe Rio Salad w/
BEST chips EVER!!!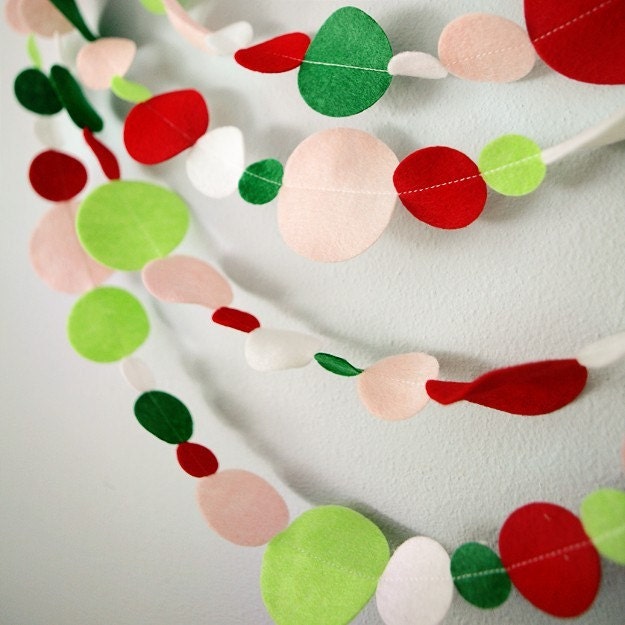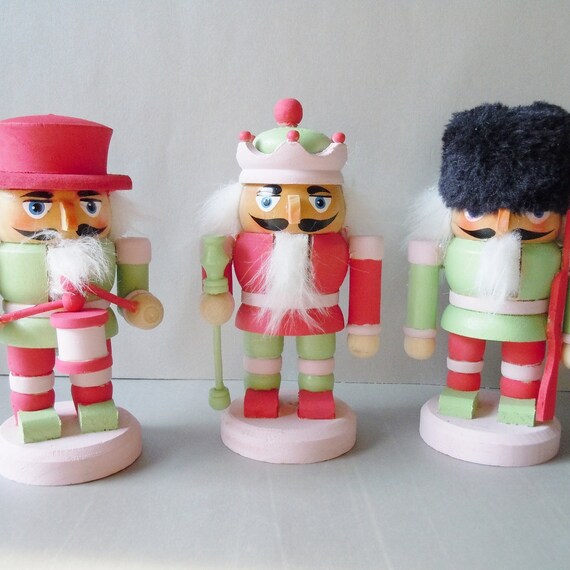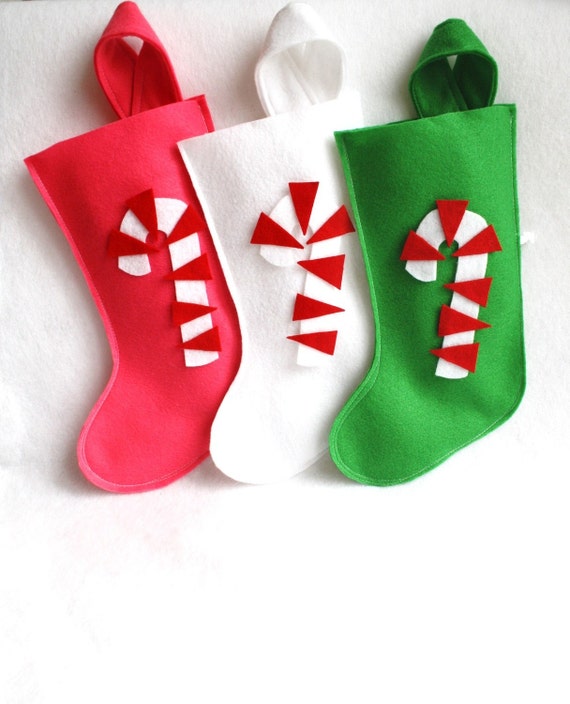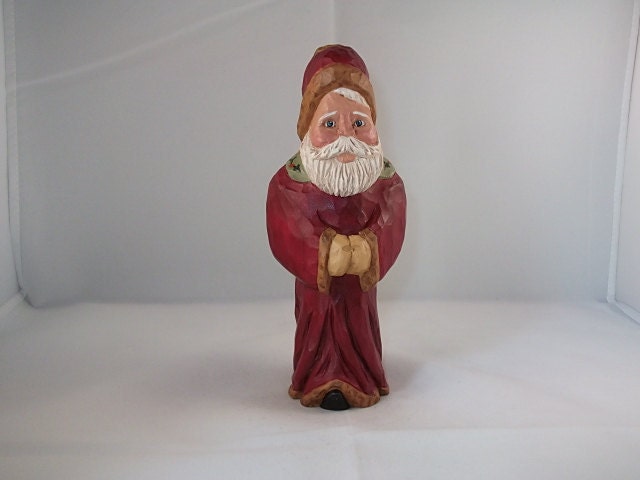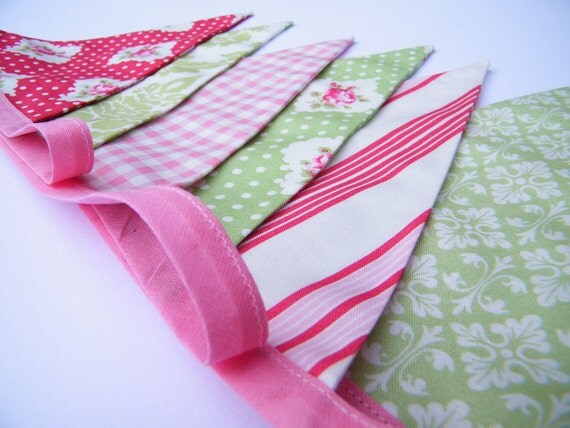 Tuesday, September 27, 2011
beautiful pinecone cake from Martha Stewart...
from stylemepretty.com
I adore this simple and elegant gown...